Today is October 1. That means that is the first day of Princess's house arrest. So far so good. I have had to go to the pharmacy to transfer a prescription that I'm not sure if we're going to continue with for her, but I just hung WAY back from all the people at the front of the line. Thankfully we are now going to a small local pharmacy so I'm not too worried about wandering through a bunch of sick people to get to where I need to.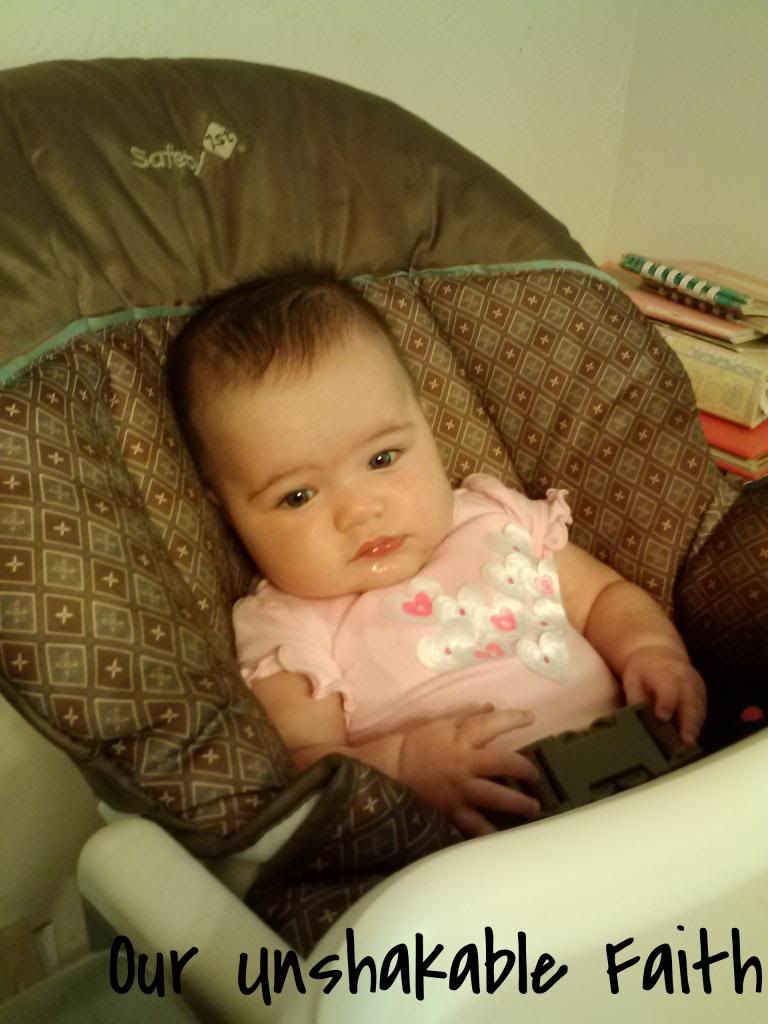 Today I also did my phone interview for food stamps (Cal-Fresh). I asked about my medi-cal and about welfare (Cal-Works). Unfortunately I couldn't do the Cal-Works over the phone. I have to go into the office to do it. The reason I am looking at welfare is because of Child Support. Since (ex)-Hubby filed for divorce, there's going to be child support involved. Well, since Princess and Little Man get medi-cal, I won't see a dime of the child support because it will go to paying off their medi-cal bills. So the only way I can get money is to go through with Cal-Works. At least it looks like I won't have to do all the stupid job searching and class stuff because I have kids under 6. I mean, I can go and start subbing next week if I could, but being Princess can't be in day care and needs a qualified sitter, it makes it difficult.
What's surprising is that I have my face-to-face for Cal-Works tomorrow! I guess things are slow here, but tomorrow after lunch I get gather all these documents that I didn't even know I needed and bring them with me. I seriously had to ask them what documents they needed because I didn't have anything from them saying what they needed. Hopefully things will be taken care of just as quickly as they are getting me appointments.